Neuro and Spine Surgery
Tedan Surgical will soon launch into EU market a new retraction system for brain surgery developed in cooperation with Takashi Fukushima.
The new system will allow Neuro Surgeons a number of new control options.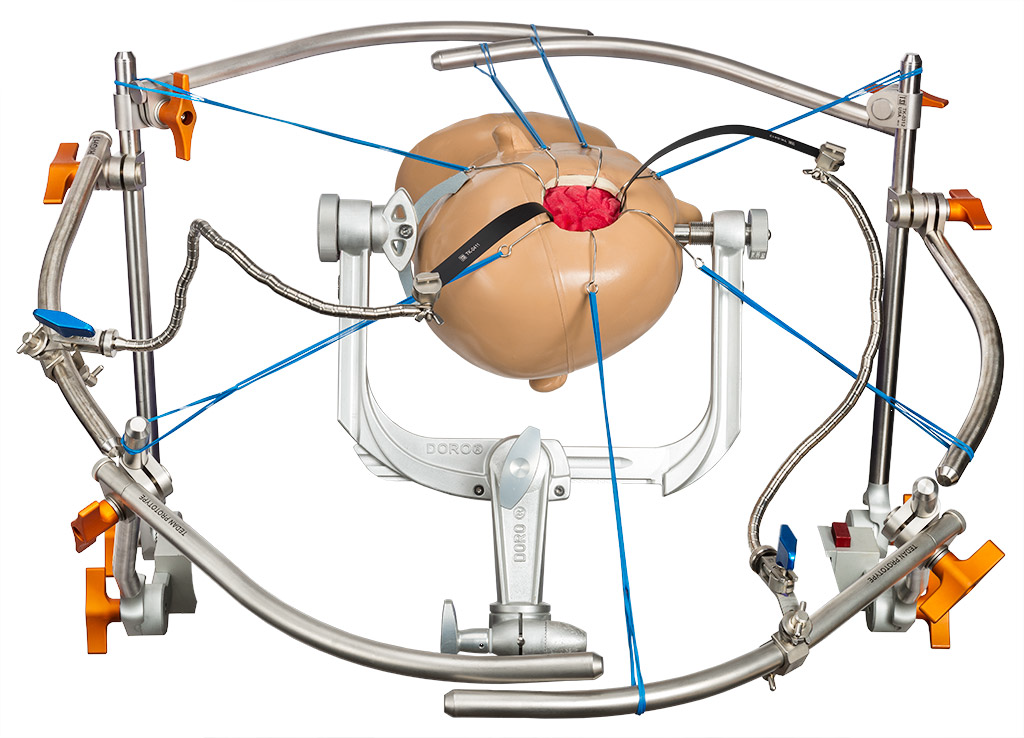 NtCranial by NtPlast is a novel craniotomy closure system in PEEK which is just few weeks away to receive CE Mark.
The novel device will be soon launched into EU market after having being previewed at last Medica 2013 in Dusseldorf.